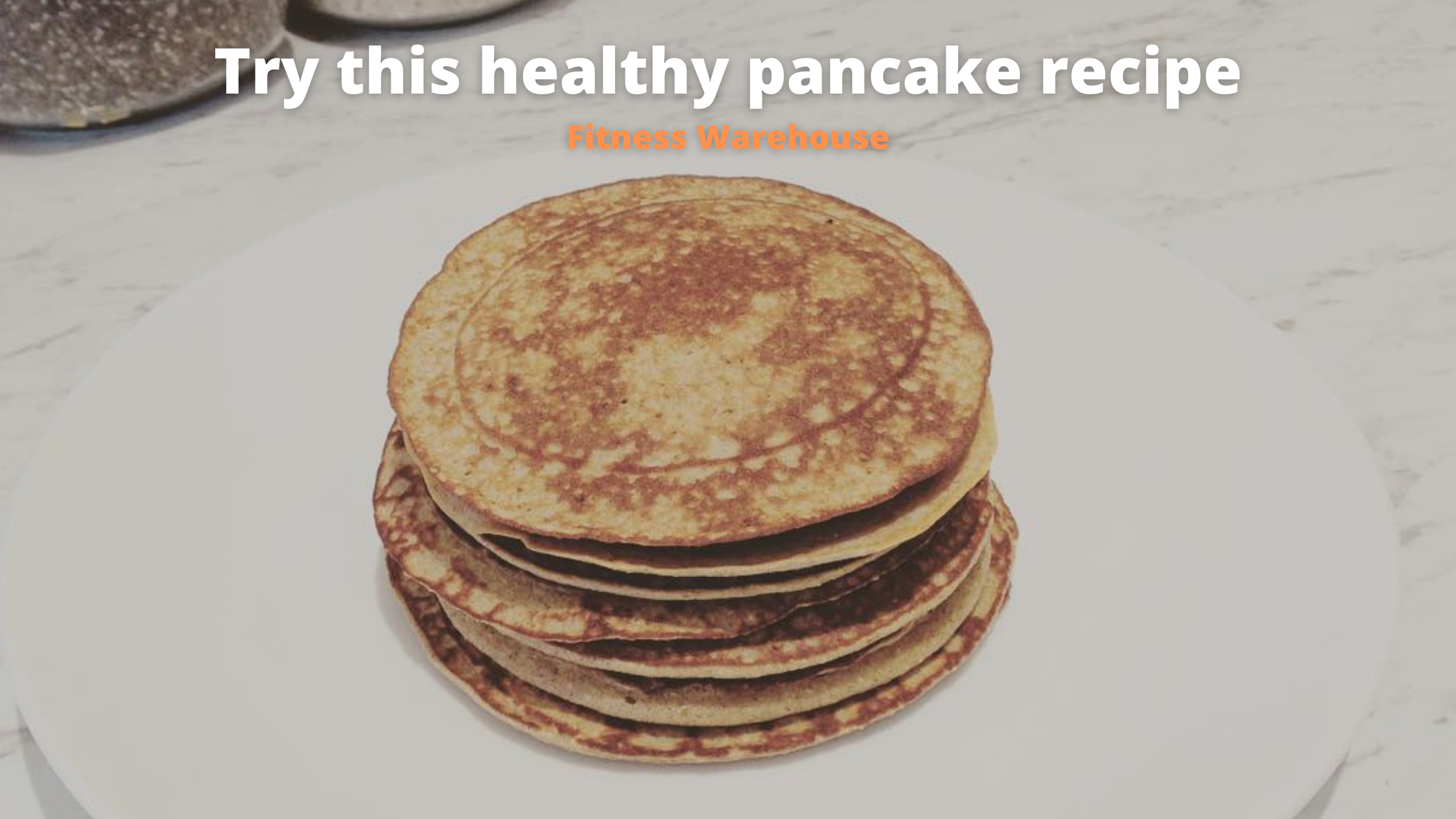 Try this pancake recipe for Shrove Tuesday
Try this Pancake recipe for Shrove Tuesday!
Shrove Tuesday also known as Pancake Day 'crepes' up on us every year doesn't it? Today, if you're looking for a healthy spin on pancakes and don't like the bloated feeling you sometimes get after wheat based recipes, this is for you. Not only do they taste great they actually pack a protein punch as well. 
Recipe:
100 grams quick oats, 1 x large ripe banana, 4 x eggs and 1 x sprinkle of cinnamon! Blend together and cook over medium heat in a pan and serve with Greek yoghurt and berries. Or you could do what my wife does and spread Nutella and chopped bananas on top.